sign up to Attend clarkpowell's TECHNOLOGY EXPO - FUSION 2018
This year we will be at the:
Embassy Suites by Hilton
201 Harrison Oaks Blvd. Cary, NC 27513
Wednesday, July 18, 2018
9:00am to 3:00pm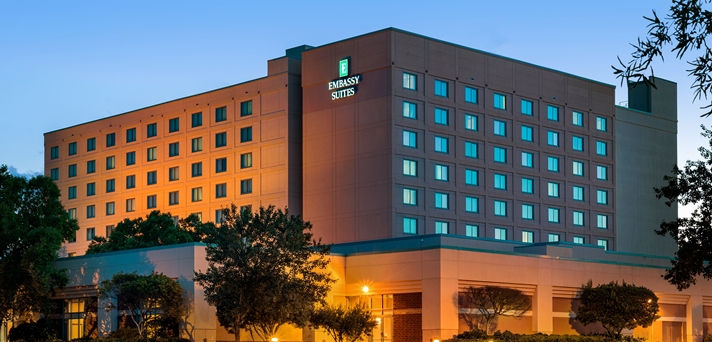 event info
Show
07/18/2018 9:00am - 3:00pm, Embassy Suites Conference Area
Learn the latest in audiovisual and broadcast technology from over 50+ vendors. Connect with industry experts, see live technology demos, get a personal consultation, and network with your peers. Plus there will be prizes and the ability to earn CTS RU credits!
There is no charge to attend, lunch is provided, and there is free parking!
Seminars
There will be 10 seminars throughout the day with staggered start times. More information about the seminars (i.e. topics, times, speakers, etc.) will be provided as the show gets closer, so check back often for updates!